September 2017
Genies
Newsletter Autumn 1st half term
Dear Parents/Carers,
Welcome to Year 5 - the Genies. I hope that everyone has had a super break and that you are looking forward to the next stage of our adventure. We certainly are!
This half term will see P.E. moving to a Friday afternoon with Mr. Bode from Kanga Sports. PE will be for the full afternoon, however it is recommended that children bring PE kits in on a Monday too in case we decide to slot in an extra PE session. Kit consists of white t-shirt, black or dark blue shorts/joggers or PE skirt and finally appropriate footwear for partaking in sporting activity.
We will be focussing on 2 topics this year, each lasting half a school year. Within these topics we will be exploring all history from the stone-age through to the modern day. Our first topic is around achievements and legacies, and within this topic we will encompass history, art, ICT and geography, with the greatest emphasis initially on history and art. There will be more emphasis on independent learning within our topic work with children given the licence to explore subjects in a number of different ways - artistically, through research and ICT, writing or DT.
Our first English writing this year will be based around space. We will be writing space stories, producing reports, diary entries and performing poetry during this half term.
Maths will see us begin by looking at all aspects of place value. We will continue to use the mastery approach to maths that sees us taking our mathematical learning broad and deep. We will not be doing terror tables or learn it's this year, instead opting to do Big Maths Beat That challenges instead. There will be homework for the class to do on these challenges coming home soon.
As already alluded to, Science this half term will be exploring space. The class have already been set an extra homework task for this half term which is to create a planet from the solar system. They have been given creative licence for this task.
RE will now be done as a class assembly with follow up work from a whole school assembly providing written and recording opportunities. French will be taught by Mrs Cork on a Wednesday afternoon and music will see us learning how to play the trombone with Mr Griffiths on a Thursday afternoon.
In ICT we will begin by re-visiting e-safety and its importance to all who use computers. We will create posters and power points on this subject. We will also use our ICT slots for the research needed to help us with our topic work.
Homework will again focus on home reading with the hope that all children will read with an adult for at least 5 minutes per day. Please remember to record and sign your child's reading record. Spellings and Beat That challenges will form the other homework. Extra projects may well be set during the year.
I once again welcome you to a very exciting year ahead and look forward to meeting you again at the upcoming parent's evenings and any school events you are hopefully able to attend. Expectations both academically and behaviourally will - as always - be sky high, and based on our first week back, the whole class seem to be well up for the challenges ahead.
Kind regards
Mr Carr and Mrs Moate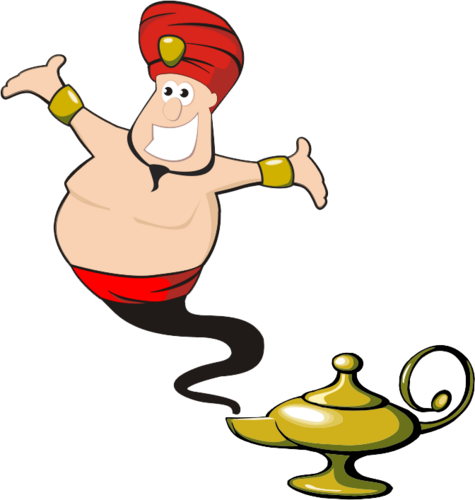 Bingley - Now and Then
Year 5 Planning Resources
Previous Learning Resources
Roman and Anglo-Saxon Resources
Rivers and the Water Cycle Resources